[column width="1/1″ last="true" title="" title_type="single" animation="none" implicit="true"]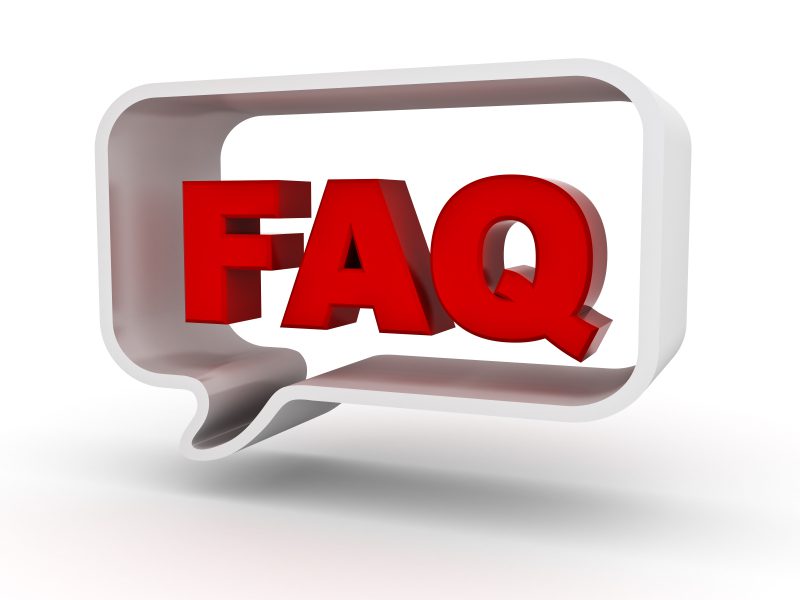 One of the most common questions we get from customers after a pumpout or inspection is, "Why is my septic tank full when it was just pumped?" You should know that there is a standard operating level for septic tanks and your tank should always be "filled" to its normal liquid level. The normal level is generally 8 to 12 inches from the top of the tank, but can vary based on the type of tank.
How to tell if your tank is overfilled:
If you're able to see the outlet pipe in your tank, your tank is probably at standard operating levels. If the water level is above the pipe, then your tank is overfilled, which is usually indicative of some sort of issue.
What's wrong with my system if my tank is overfilled?
If your tank is overfilled it could be a number of issues, including your drainfield, a plumbing backup or water overuse. It's important to take the appropriate steps to troubleshoot your system when you're experiencing an overfull tank to avoid having to call out a professional.
What should I do if I determine it's not a plumbing issue?
Once you determine that there is no issue with your plumbing (usually because your sewage cleanout is backed up), you can call a septic professional to help you further troubleshoot. They'll likely pumpout your tank and perform a septic inspection to decide whether it's your drainfield or another issue with your system.
The health of your system is important for maintaining its longevity. While it may seem like an inconvenience to open up sewage cleanouts and call in professionals to help you troubleshoot, it's more than worth it to save your investment. A new septic system and drainfield can run thousands of dollars. Protect your investment by having your system pumped regularly and troubleshooting any problems immediately.
[/column]